Relief Awaits
Dry eye is a common eye problem millions of Americans face today, but our team offers several strategies to help alleviate your symptoms and bring comfort back to your vision.
It all starts by booking an appointment at Sphinx Eye Care. Our attentive approach considers every aspect of your eye health, and we customize our treatments and techniques to address your unique situation.
So come in, relax, and let our team handle the rest.
How We Bring Comfort to Your Eyes
If your eyes regularly feel irritated, uncomfortable, and watery, you might be developing dry eye syndrome.
Between 16 and 49 million Americans experience some degree of dry eye, but this doesn't mean that you have to live with its symptoms. We believe that everyone deserves comfortable vision, and we orient our approach to address your unique needs.
Every eye is different, and various conditions can lead to dry eye symptoms. We can determine which treatment may be best for you by taking a medically-focused, comprehensive approach to your eye care needs.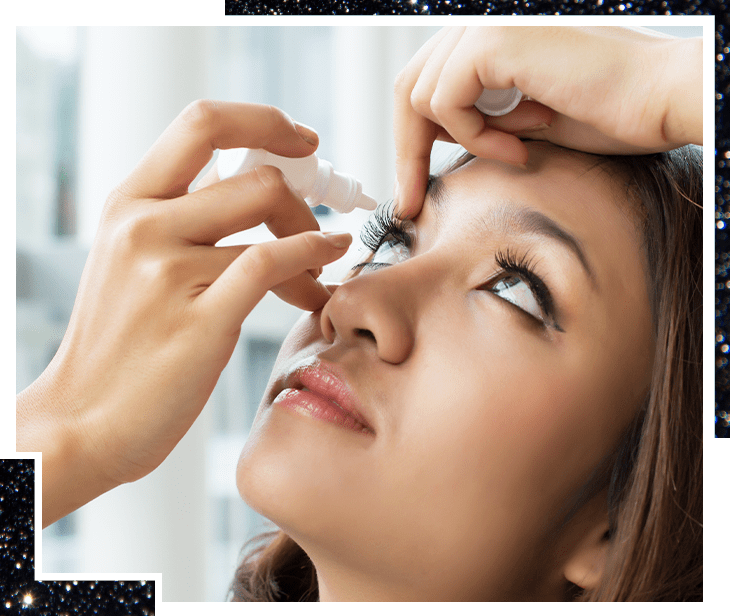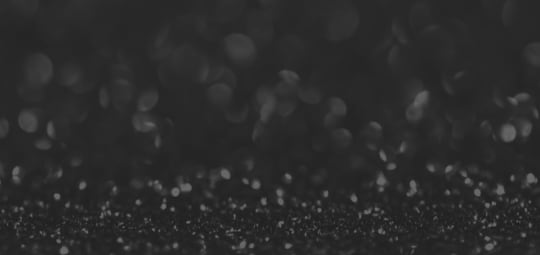 What Is Dry Eye Syndrome?
Dry eye syndrome develops if your tears don't get the necessary ingredients to keep your eyes comfortable.
Your tears are made up of 3 different ingredients, including mucus, water, and oil. Depending on what's causing your symptoms, it can affect your tear ingredients in various ways. Without treatment, dry eye may lead to severe symptoms like eye infections or even corneal damage.
Causes and symptoms can vary between patients, but an eye exam can help determine which treatment may suit you best.
Symptoms
Common symptoms include:
Irritation
Redness
Grittiness
Light sensitivity
Blurry vision
Stringy mucus
Causes
Some common causes include:
Aging
Medical conditions
Medications
Windy, smoky, and dry air
Allergies
Vitamin A deficiency
What Is Meibomian Gland Dysfunction?
There are 2 different types of dry eye you may develop: evaporative dry eye and aqueous tear deficiency.
Evaporative dry eye occurs when your tears don't get enough oil content to keep them from evaporating too quickly. Aqueous tear deficiency develops when there isn't enough water in your tears to keep your eyes hydrated.
Out of the 2, evaporative dry eye is more common, and meibomian gland dysfunction is often the culprit.
Along the margins of your eyelids are meibomian glands. These glands produce the oil content in your tears. However, blockages can prevent your eyelids from producing oil, which, in turn, causes your tears to evaporate more quickly than usual, leading to dry eye symptoms. In clinical terms, we call this issue meibomian gland dysfunction or meibomian gland disease (MGD).
MGD is a major cause of dry eye, and its existence could also indicate other issues like blepharitis and Demodex (mites) infestations. Book Your Appointment Today
Sphinx Eye Care is ready to provide the relief from dry eye you deserve. With the help of our compassionate staff, relaxing atmosphere, and personalized service, you'll have everything you need to start seeing and feeling your best.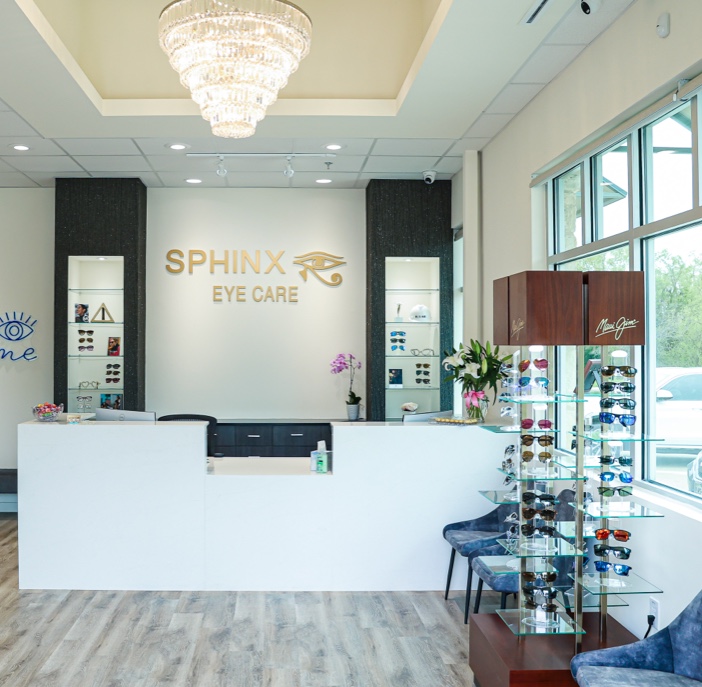 Our Address
8941 Coit Rd, Suite 200

Plano

,

TX

75024