Easygoing Eye Exams for Your Child
Protecting and preserving your family's eyes isn't just our mission; it's also our identity.
You may have noticed that our logo displays the Eye of Horus—a symbol representing protection, health, and restoration. This symbol captures everything we value at Sphinx Eye Care.
By tailoring our approach to honor these values, we're able to provide exquisite services to every child that comes through our doors.
Discover our commitment to your child's eye health by booking an eye exam for them today.
Why Should Your Child Have Regular Eye Exams?
Your child's eyes constantly change as they grow, and eye exams are essential for monitoring and managing their developmental milestones.
About 80% of your child's learning happens visually, but vision problems can make it difficult for your child to rely on their sight. If left uncorrected, these problems can affect their grades, confidence, and overall quality of life.
We recommend that children have an eye exam once between 6 and 12 months, once between 2 and 3 years, and annually after they turn 6 years old.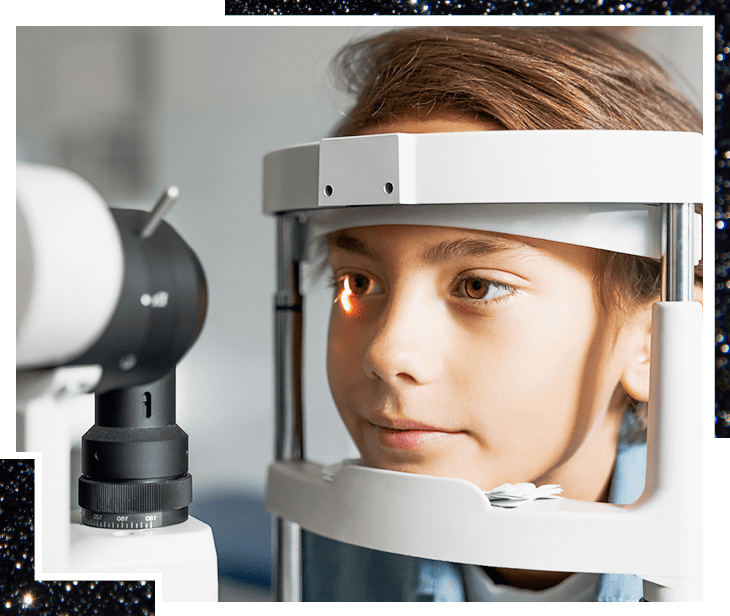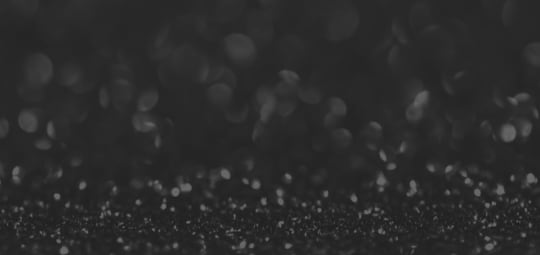 Common Eye Problems in Children
We completely understand if your child might feel a little nervous about their eye exam—it's only natural. We've designed our entire process with your child's comfort in mind.
With our calming environment and noninvasive testing strategies, we can help detect potential vision problems before your child displays noticeable symptoms.
Certain eye problems are more common than others, but we can determine their risk by examining their eyes and looking at their personal and family health history.
Myopia (Nearsightedness)
Nearsightedness is one of the most common vision problems children can develop, especially around the time they start going to school.
Being nearsighted means your child can have difficulty seeing at a distance, a skill necessary for reading class notes, watching television, or playing sports.
Amblyopia (Lazy Eye)
Lazy eye is a condition that can cause one eye to wander.
Some children may display a lazy eye during their first few months, but it should go away after 4 months. If it doesn't, it could lead to potential vision problems.
Strabismus (Crossed Eyes)
Crossed eyes affect the alignment of both of your child's eyes.
Like a lazy eye, your child could show symptoms for their first few months, but they should go away after 4 months. If not, it's time to have our team look at the issue before it leads to other vision problems.
MiSight for Myopia Management
MiSight 1 day lenses are soft contact lenses that can help manage myopia for children. These lenses use ActivControl technology to help correct and slow the progression of myopia in children aged 8–12 at the start of their treatment.
MiSight lenses help correct nearsightedness by reducing the eye's refractive power, thus allowing light to focus correctly on the retina. They are designed to be comfortable and easy to use, making them a viable option for children who may not be suitable candidates for other myopia control treatments such as ortho-k.
Book Your Child's Eye Care Experience
Getting your child's eyes examined can help set them up for long-term success and comfortable vision.
Discover our commitment to protecting and preserving your child's eyes. Contact us today to book an appointment.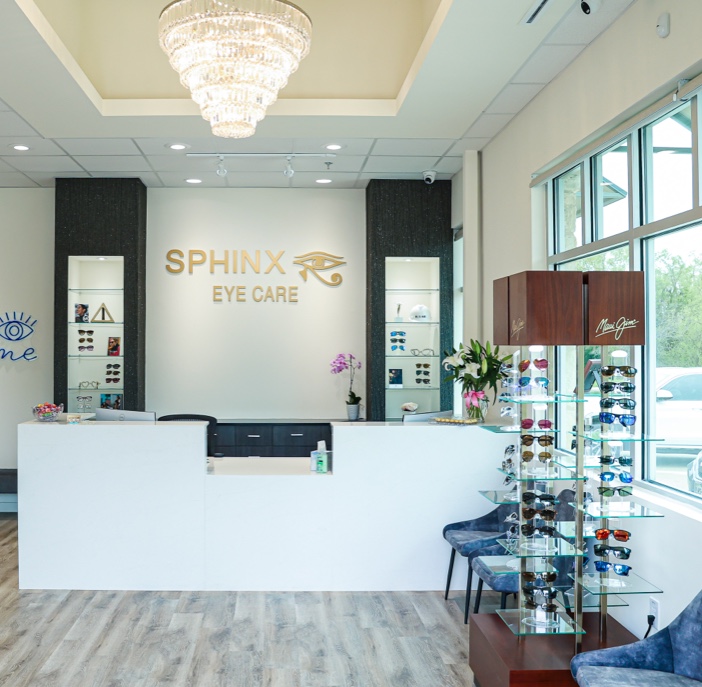 Our Address
8941 Coit Rd, Suite 200

Plano

,

TX

75024