Eye Discomfort Getting in the Way of Work?
Imagine this: you're coming to the end of a long day sitting in front of the computer. There are a couple of tasks left on your list, but before you can get started on your final task, your eyes start feeling tired, irritated, and watery. Before you know it, you're more focused on finding relief than the work right in front of you.
Sound familiar?
If so, you might be experiencing digital eye strain. Digital eye strain is a common occurrence, but it can get in the way of the work you need to get done. So what can you do?
Start by booking an appointment with Sphinx Eye Care. Our team can help address the issues you're experiencing and provide strategies for keeping your eyes feeling hydrated and comfortable.
How Often Do Your Eyes Feel Uncomfortable?
Uncomfortable eyes aren't an uncommon issue. In fact, you can develop eye strain for a variety of reasons.
Eye strain, in essence, is the discomfort caused by a lack of hydration to your eyes. Many people can develop symptoms when focusing on a task for a long time, which can disrupt how often they blink.
Digital eye strain is unique because of its contributing factors. Not only can intense focus lead to symptoms, but screen brightness, room lighting, and workplace ergonomics can also affect your eye comfort. Digital eye strain doesn't just affect your eyes, either—it can also cause headaches and neck and shoulder pain.
If you find that your eyes feel uncomfortable regularly, it's time to speak to our team and start looking for solutions.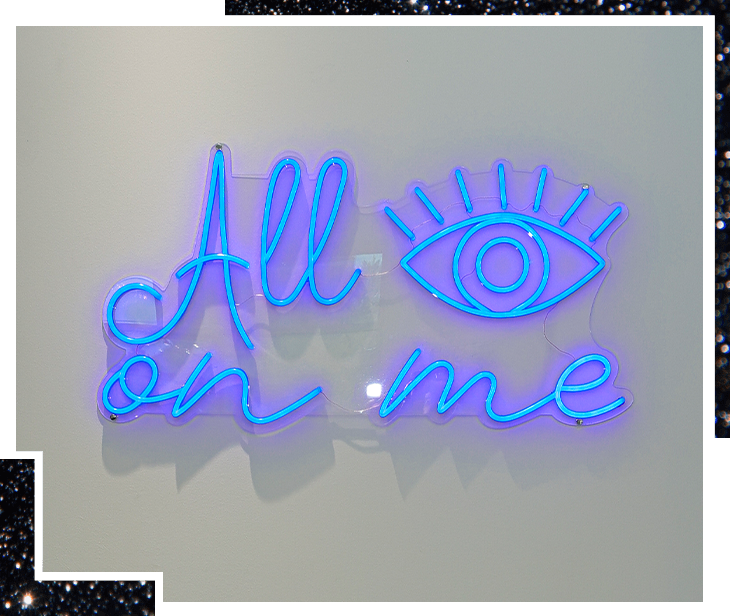 Our Personalized Approach to Alleviating Eye Strain
Our mission is to bring comfort and clarity to your vision, no matter the issue.
We've designed our approach from the ground up to provide a luxurious, patient-first experience. From the moment you enter our practice, we take the time to get to know you, your eyes, and all the issues you may have so we can develop a strategy that gets to the root of your discomfort.
Although eye strain is common, it may be indicative of other eye concerns, like:
Binocular vision problems
Focusing (accommodation) issues
Medications
Specific health problems
Get Back to Feeling Comfortable
Numerous eye strain treatments and strategies exist, but our team is committed to finding the right one for you.
In some cases, you may be able to find some relief by taking a break from visually demanding work or adjusting your environment around you. In other cases, you may need to update your lens prescription, find alleviating eye drops, or undergo a comprehensive dry eye treatment.
If you're struggling with irritated eyes, don't wait on getting the help you deserve. Start today by booking an appointment at Sphinx Eye Care.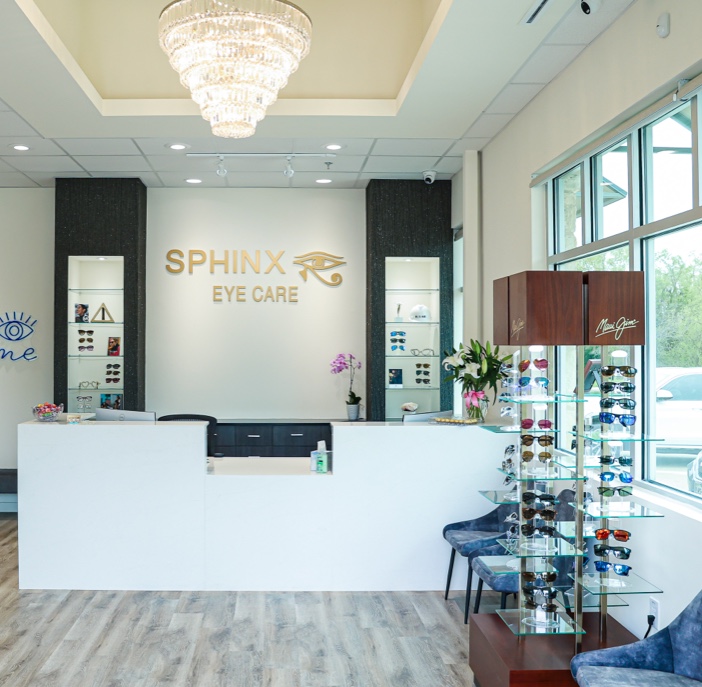 Our Address
8941 Coit Rd, Suite 200

Plano

,

TX

75024