Let's Add Some Variety to Your Life
While Sphinx Eye Care boasts an incredible collection of world-class frame designs, we understand if you're looking for more options than just traditional eyewear.
Contact lens exams and fittings are easy to book, and we offer a range of specialty lenses to even help those with "hard-to-fit" eyes. When you're at Sphinx Eye Care, our focus is always on you.
Are Contacts Right for Everyone?
Contact lenses can provide the same crisp vision you'd expect from glasses but without the worry of damaging your eyewear or mismatching your outfit for the day. However, contacts may not always be the right choice.
We dive deep into your eye health and visual acuity during a contact lens exam to determine if you can wear contacts and which type will suit you best.
While many people can wear traditional contacts, they may not feel comfortable if you have dry eyes or corneal issues like keratoconus. For these situations, we may recommend specialty contact lenses.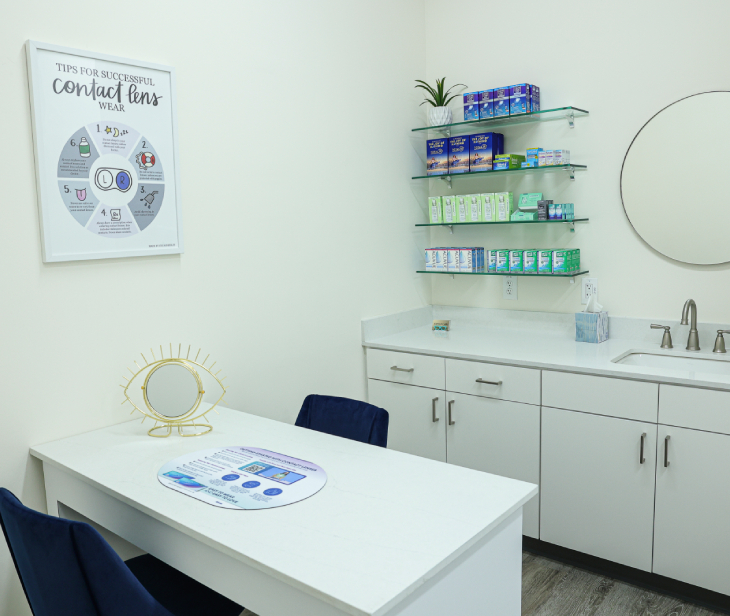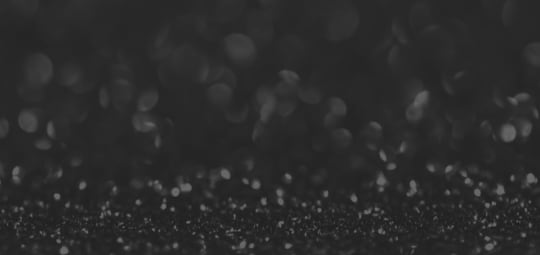 Leading Technology for Quality Fittings
We take several measurements during our fitting process to ensure your contacts provide comfort and clarity. We do this by measuring the size and shape of the cornea, pupil, and iris.
In some cases, we may not recommend contact lenses. However, we're more than happy to discuss other options, whether they're eyeglasses or potential eye procedures like LASIK or cataract surgery.
Keratometry
A keratometer is a device we use to measure the curvature of your cornea.
Using this noninvasive device is essential for detecting and measuring the extent of corneal issues that may result in astigmatism. We may also use a keratometer to determine your candidacy for LASIK and cataract surgery procedures.
Book Your Exam & Fitting Today
If you've ever wondered what life might look like with a little more freedom from traditional lenses, book a contact lens exam and fitting at Sphinx Eye Care.
Experience the difference our team can make.
Brands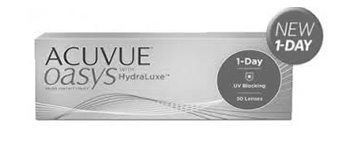 Acuvue Oasys 1 Day
Tired or heavy eyes and challenging environments are the number 1 complaints users have with contact lenses. Acuvue's innovative HydraLuxe™ with tear like properties keep your eyes moisturized all day, leaving you feeling comfortable and able to focus. Performance and excellent vision give patients the peace of mind they need in a disposable lens.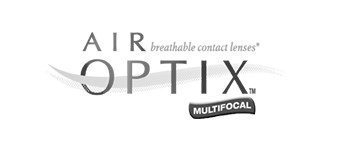 Air Optix Multifocal
Offering a range of prescription strengths, and smooth transitions across all distances near and far, Air Optix's Multifocal lens provides one of the best experiences for anyone that needs a one month disposable. Quality, comfort, and the option to wear for seven continuous days make these an ideal option for those near or farsighted.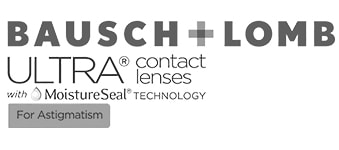 Bausch + Lomb Ultra for Astigmatism
If you have astigmatism, ask your eye care professional about Bausch + Lomb ULTRA for Astigmatism contact lenses to experience all-day comfort and consistently clear vision. Bausch + Lomb ULTRA for Astigmatism contact lenses feature MoistureSeal Technology which maintains 95% of lens moisture for a full 16 hours.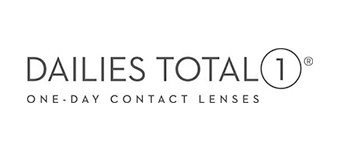 Dailies Total 1
Discover a new era in contact lens comfort. Designed with a surface of over 80%* water content, nearly the same as the surface of your eye, Dailies Total 1 leave a feeling of exceptional comfort until the end of your day.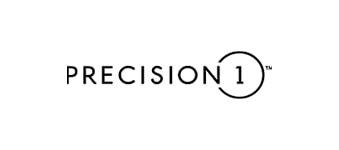 Precision 1
With a microthin layer of moisture that is over 80% water, you'll experience improved comfort and better hydration to support a stable tear film, so your vision remains precise. Class 1 UV Blocking helps to protect your eyes year-round from the sun, and with daily disposable contact lenses there is no need to worry about storage or cleaning. Precision1® lenses are easy to wear and easy to love.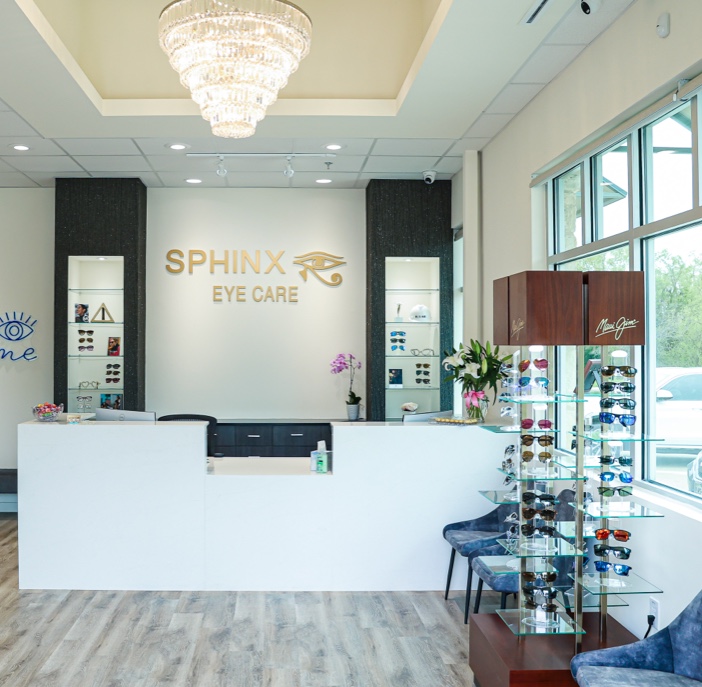 Our Address
8941 Coit Rd, Suite 200

Plano

,

TX

75024