Your Health, Your Eyes, It's All Connected
Imagine your body as a complex meshwork of systems all working together, 24/7.
It stands to reason that if one of these systems experiences an issue, it can affect another system somewhere down the line. Diabetes is an issue that works in a similar way.
Diabetes is a common health concern in our country, and it can have a tremendous effect on various aspects of your health, including your eyes.
Sphinx Eye Care can help preserve your vision from diabetes—all you have to do is book an appointment.
How Diabetes Affects Your Eyes
Diabetes is a systemic disease that affects how your body produces or uses insulin, a hormone crucial to managing your blood sugar levels. If you have high blood sugar, you may have a higher risk of developing various health complications, including some that affect your eyes.
By examining your retina with equipment like Optos ultra-widefield imaging and Optical coherence tomography, our team can detect potential issues and get to work on finding a treatment that's right for you.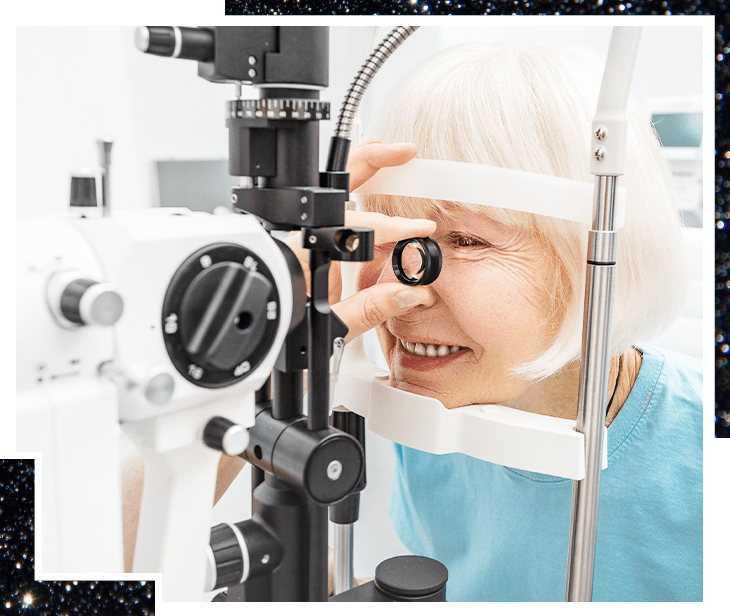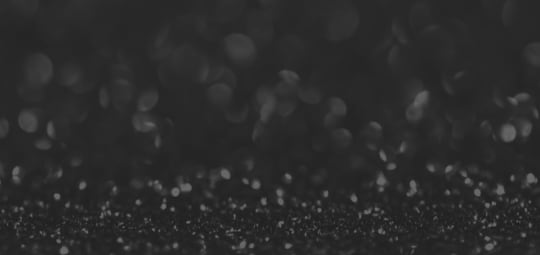 Diabetes-Related Eye Diseases & Conditions
If you have diabetes, we highly recommend having annual eye exams.
Many eye diseases, including the ones related to diabetes, can develop without noticeable symptoms. However, when symptoms do develop, they may be permanent.
Taking your prescribed medications, managing your weight, and maintaining a healthy lifestyle can help reduce your risk of developing diabetes-related eye diseases. Nonetheless, we still recommend annual eye exams to help protect your vision.
Get Help Preserving Your Eye Health
Preserving your eye health and vision is a lifelong process, but you can always rely on our team to provide the help you deserve. Protect your sight today and book an appointment.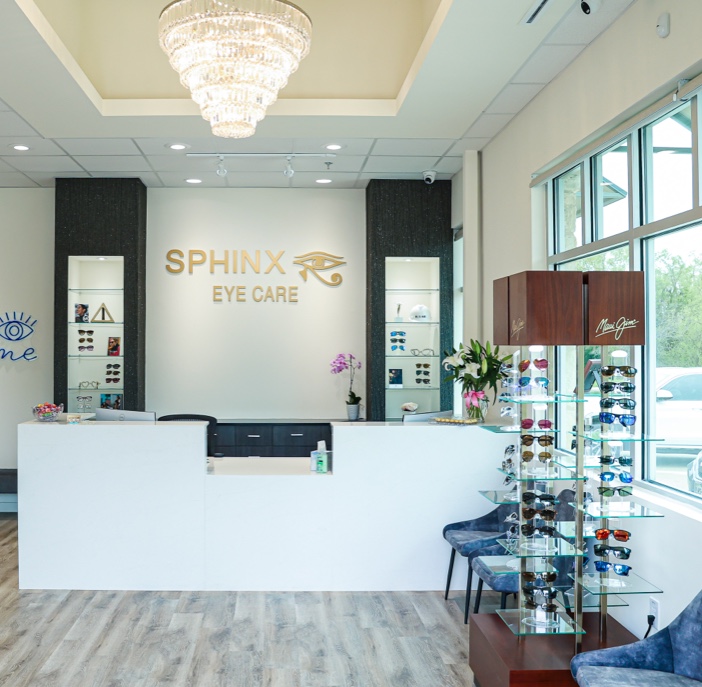 Our Address
8941 Coit Rd, Suite 200

Plano

,

TX

75024