A Team Focused on You
If you're tired of struggling with nearsightedness, farsightedness, or cataracts, our team can help determine if corrective surgery is right for you. And if it is, we'll be here to co-manage the process from start to finish.
With the help of our knowledgeable staff and comprehensive approach, you can find the clear, crisp vision you deserve.
Is Surgery Right for You?
Deciding to have corrective eye surgery is a major decision, but it's a decision millions of Americans make every year.
Corrective eye surgeries address specific issues with your vision, generally by changing the shape of your cornea or by replacing your crystalline lens with an artificial one. However, several conditions may affect your candidacy for certain types of surgery.
We can start the process with a consultation that examines your eye health and identifies the vision problems you're experiencing. If we find that corrective surgery is a suitable option, we will put you in touch with an ophthalmologist to perform the procedure.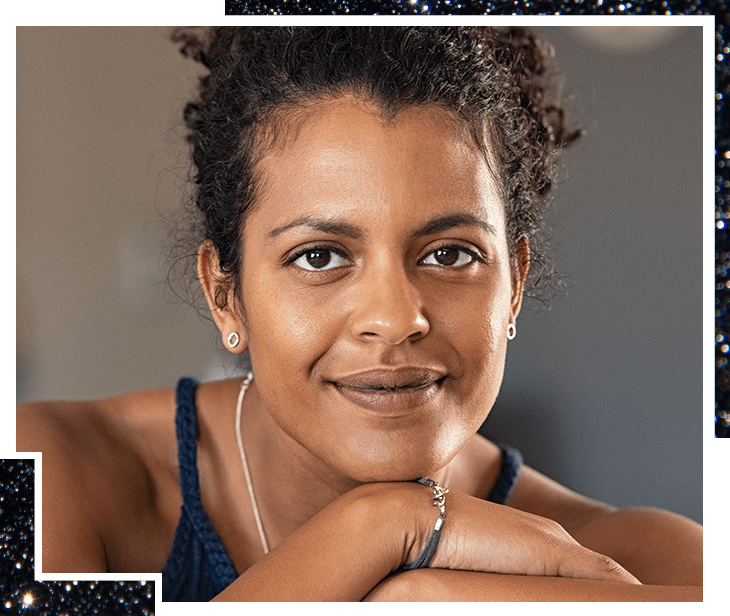 What Is Co-Management?
When you have any eye surgery, you'll need a trusted team with you every step of the way to ensure your candidacy, perform the procedure, and monitor your recovery. This is what we call co-management.
We work closely with your ophthalmologist to determine which procedure is suitable for you, and once the process is complete, we'll help manage your recovery.
It's normal to experience a few different side effects after eye surgery, but these should subside in a few weeks.
What Are Corrective Eye Surgeries?
Corrective eye surgeries are procedures designed to correct certain vision problems you may have.
One of the most common procedures is LASIK, which can help correct issues related to nearsightedness and farsightedness. Cataract surgery is a procedure many older adults get to remove a cataract lens from their eye, replacing it with an artificial intraocular lens.
Both procedures only take about an hour to complete, and most patients find that their vision improves within a few weeks. However, having corrective surgery does not guarantee 20/20 vision. It's important to note that even if you have surgery, you may still require glasses or contacts to make the most of your vision.
LASIK Eye Surgery
Laser-assisted in situ keratomileusis (LASIK) is a surgery that addresses refractive errors by changing the shape of your cornea.
After placing numbing drops into your eyes, your ophthalmologist will create a small incision in the outermost layer of your cornea to create a flap. Opening the flap will give them access to the underlying corneal tissue they'll reshape using an excimer laser.
Reshaping your cornea can help correct your refractive error. After the procedure, the flap is placed back in its original position, where it will heal over a few weeks.
Cataract Surgery
Cataracts are common lens issues many adults can develop as they grow older, and cataract surgery is the only way to remove the cataract lens and restore your visual quality.
Your ophthalmologist starts by placing numbing drops into your eyes during the procedure. They'll then make a small incision in your cornea that allows them to insert an ultrasound probe into your cataract lens. The probe breaks up the cataract lens, and the pieces are removed via suction.
The cataract lens is replaced with an artificial intraocular lens (IOL) suited to your needs, providing you with clear vision. The incision will then heal over a few weeks.
Start Your Journey Towards Clearer Vision
If you're wondering if corrective eye surgery is the best choice for you, find out by booking a consultation with the team at Sphinx Eye Care today.
Learn everything you need to know about the procedures and let our team walk you through the process with care and compassion.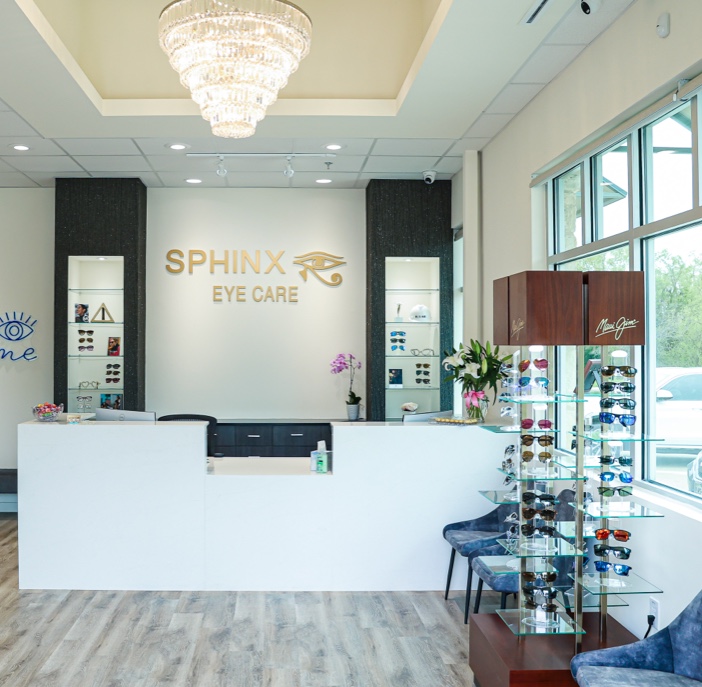 Our Address
8941 Coit Rd, Suite 200

Plano

,

TX

75024