Swift Action Is Key to Preserving Your Vision
Emergencies happen. But when they do, you need to find help immediately.
Please call our team immediately if you or someone you know has experienced an eye emergency. If your emergency occurs outside our regular office hours, please contact your nearest emergency room. Visiting Us vs. Visiting an Emergency Room
Some injuries may not show serious symptoms immediately, but they can cause future issues if they aren't managed by an optometrist as soon as possible. Please contact us if you or someone you know has experienced any of these emergency signs:
Impact to the eye
Chemical exposure to the eye
Sudden flashes and floaters
Sudden eye pain
Sudden red eyes
An embedded object in the eye
For severe injuries like cuts and punctures, we recommend visiting your nearest emergency room immediately.
Certain eye diseases, like closed-angle glaucoma and wet macular degeneration, can also cause emergency symptoms. Please contact us if you experience sudden eye problems like pain, redness, or flashes and floaters.
Protect Your Eyes
Preserving and protecting your eyes isn't just our mission; it's our identity.
Always make sure you're wearing appropriate eye protection for any potentially dangerous tasks, and keep up with regular eye exams to manage the risk of various eye diseases and conditions.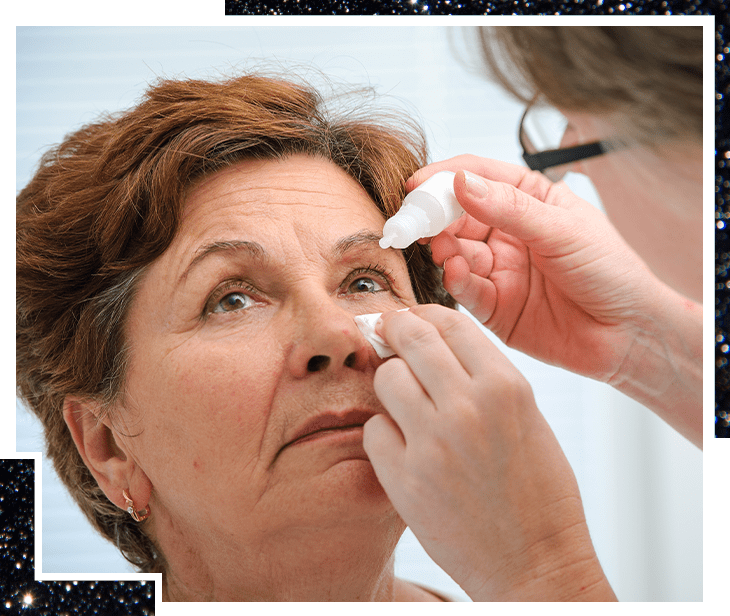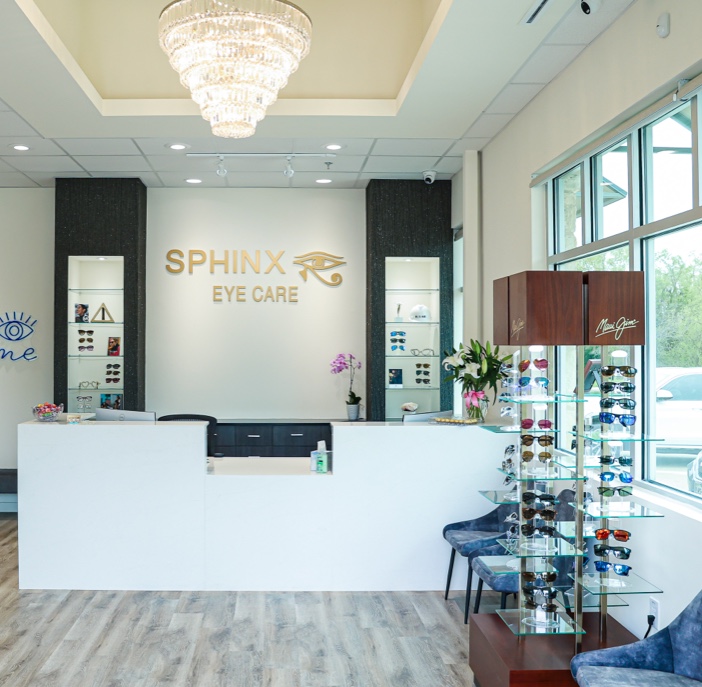 Our Address
8941 Coit Rd, Suite 200

Plano

,

TX

75024